Italy, with its picturesque landscapes and historic charm, offers an unforgettable travel experience. One of the hidden gems along its stunning coastline is Praiano, a serene coastal town nestled between Positano and Amalfi. While there are various ways to reach this beautiful destination, choosing a car service from Rome to Praiano not only adds convenience but also allows you to soak in the breathtaking scenery along the way.
The Journey Begins in Rome:
Your adventure starts in Rome, the Eternal City, with its rich history, magnificent architecture, and vibrant culture. Whether you're visiting Rome for its ancient ruins, world-class art, or delectable cuisine, the prospect of exploring further down the coast to Praiano is an enticing one.
Why Choose a Car Service: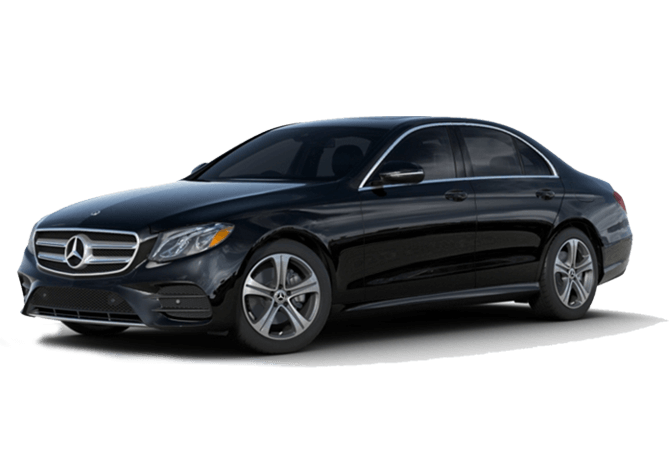 While there are train and bus options available, a car service offers unparalleled advantages. Here's why:
1. Convenience:
A private car service ensures a hassle-free journey. You won't need to worry about navigating unfamiliar public transportation or dealing with crowded trains or buses.
2. Comfort:
Traveling by car provides comfort and relaxation. You can stretch out, enjoy the scenery, and even take breaks at your own pace.
3. Scenic Route:
The drive from Rome to Praiano is a picturesque one, taking you along the breathtaking Amalfi Coast. With a car service, you can fully savor the coastal views, cliffside villages, and the azure waters of the Tyrrhenian Sea.
4. Customized Stops:
Want to make a stop along the way to capture stunning photos or explore a charming village like Positano? With a private car service, you have the flexibility to make detours and customize your journey.
5. Local Insight:
Experienced local drivers often double as knowledgeable guides. They can share insights about the region, recommend hidden gems, and ensure you have an authentic experience.
Praiano Beckons:
As you leave the bustling streets of Rome behind, the tranquil beauty of the Amalfi Coast unfolds before you. Praiano, situated on the cliffs overlooking the sea, is a tranquil paradise. It's known for its dramatic sunsets, pristine beaches, and the famous Gavitella Beach, accessible by a breathtaking stairway.
While in Praiano, consider exploring these highlights:
1. Chiesa di San Gennaro: Visit this charming church, an architectural gem with stunning views of the coastline.
2. Marina di Praia: Relax on the beach or dine at one of the seaside restaurants known for their delectable seafood dishes.
3. The Path of the Gods: Embark on a hiking adventure along this renowned trail, which offers panoramic vistas of the Amalfi Coast.
4. Boat Tours: Discover the coastline from the sea with boat tours that take you to hidden coves and the famous Emerald Grotto.
Positano Limo Service by PLService Tour & Transfer:
For a truly memorable journey from Rome to Praiano, consider the Positano Limo Service by PLService Tour & Transfer. Their professional drivers and well-maintained vehicles ensure a comfortable and safe trip. Moreover, their local knowledge allows you to experience the Amalfi Coast like a true insider.
While there are various transportation options to get from Rome to Praiano, a car service offers a unique and memorable experience. It transforms the journey into an adventure itself, allowing you to savor the beauty of the Amalfi Coast at your own pace. When you choose the Positano Limo Service, you're not just getting transportation; you're embarking on a scenic voyage that adds to the magic of your Italian getaway. So, sit back, relax, and let the Amalfi Coast unfold before you as you journey from Rome to Praiano.