Charter coach services are a dependable choice for group transportation. Are you going on vacation or an event or a special occasion with a big group? A charter bus is the best option for you in this case.
Hiring a professional driver and a reliable coach charter means you don't have to worry about navigating foreign streets or driving distracted. This is especially important if you hire it for your school or college children or corporate team. You also want to have a clear plan to make sure the whole group stays together as you move to the next destination. Here are some things to consider when you hire a coach charter and organize an event or a vacation.
The Safety Record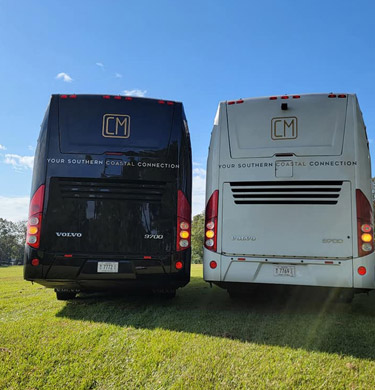 Before you choose a coach charter service, you should check their safety record. Have they been involved in any crashes recently? How long has your driver been with the company? Look at the online reviews and ratings and see what other customers have said about them.
Type of Training and Monitoring
Having the right licenses means that they are competent and legally authorized to drive their coach charters. It's also crucial that the drivers have experience with the kind of people in your group! Ask the company about the driver. Do they have the proper licenses to operate in the city and drive coach charters?
Types of Charter Buses Available
There are many different choices when you're renting a bus for your events or occasions or vacation. Make sure that you're hiring coach charters that can handle your group's specific needs. Fortunately, charter coach companies include vehicles such as motorcoach, minibuses, limousine buses, and even party buses to accommodate the entire group together.
Safety Precautions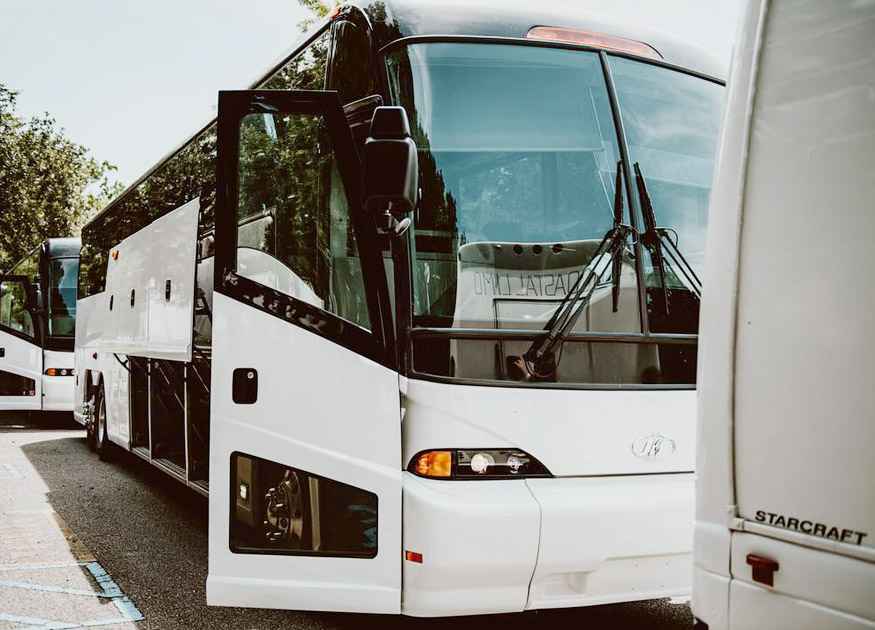 One of the most common tips you'll see these days is taking necessary safety precautions. Look into what kind of rules your coach charter company follows regarding safety & seating.
Cost of the Trip
Finally, calculate the overall cost of your trip. Ask the company to provide a transparent quote. It should not include any hidden fees. Check if you need to pay a deposit and if you can get your money back if you change your mind. Are there any periods or hours that are more affordable, such as in the Winter or late Summer? Make sure to get it in writing! It will keep you protected.
Hiring a Charter Coach for Your Next Event
Are you hiring a Charter coach for your next sports or corporate event or any social occasion? It's important to pick someone reliable. Never get confused & stuck with this service for the next few days! Call Coastal Motor Coach exclusive group transportation services in Charleston, SC, Savannah, GA, Bristol, TN & Jacksonville, FL areas. Take a look at their service online and contact them at 843-948-8889 with any questions.